Connecting Patients & Doctors
Leading provider of medical & disability evaluations since 1985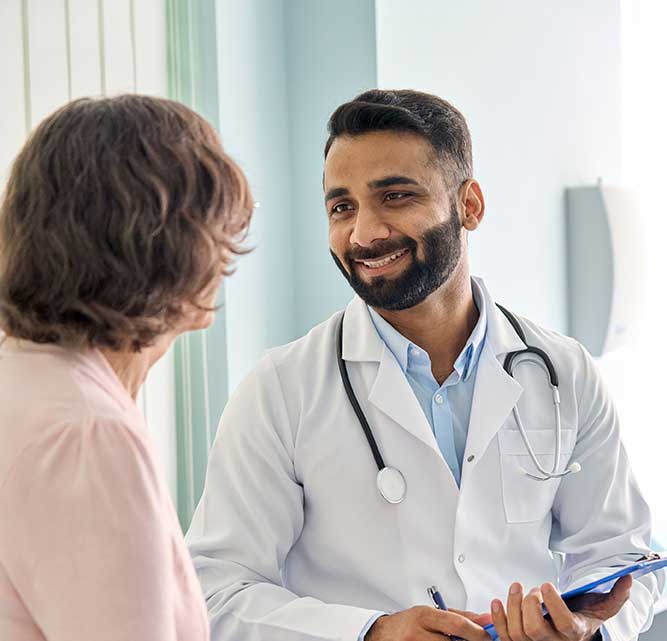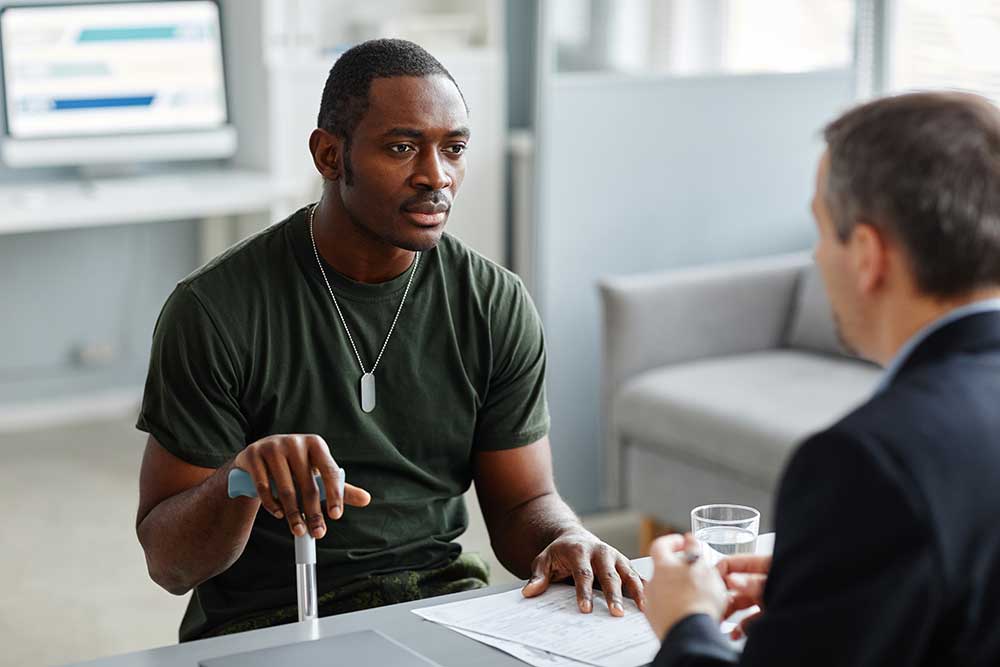 High-Quality Evaluations for Patients Across the U.S.
MDSI is a recognized leader in providing medical and disability evaluations. Since our beginning in 1985, MDSI has become a premier provider of these services.
We are committed to delivering exceptional patient care & efficient provider reporting in a timely & professional manner.
Trained staff that meets our standard of excellence
Licensed Specialist Providers &
Medical Staff
MDSI staffs providers who are licensed and in good standing with the states in which they perform evaluations. Many are board-certified and board eligible in their specialties. Qualified medical assistants and support staff handle patient reception and assist doctors as well as perform needed ancillary testing.
We facilitate evaluations for:
A Streamlined Portal
for Scheduling, Transcription, & More
MDSI's Online Services provide the convenience and efficiency of secure online appointment scheduling, patient reminders,  medical support staff access, and transcription services. Providers will find all the tools they need to access information and complete evaluations in a timely manner.
Other services are also available for patients to verify appointment status, view maps and directions to clinic locations, and quickly see mileage to the nearest MDSI clinic.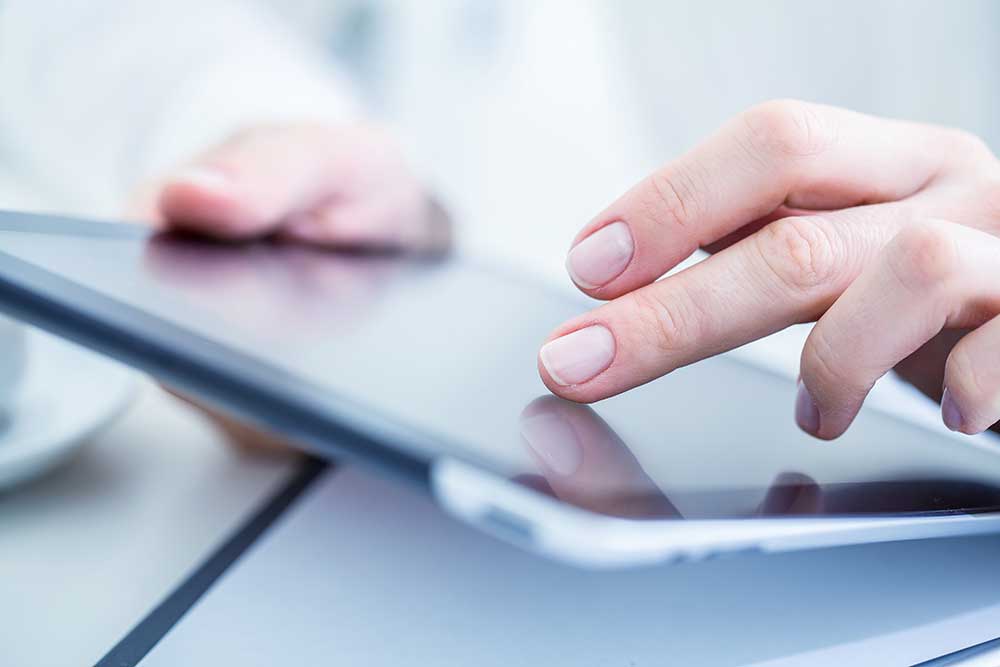 Top-quality evaluations with excellent customer service
Committed to Empathetic Care
We ensure that medical services are available and customized to meet each client's needs with a network of qualified providers. MDSI has a complete Physician Services Department responsible for recruiting, screening, orienting, and training.
An innovative approach to

Medical & Disability Evaluations
MDSI's position as an industry leader is indicative of an innovative, comprehensive approach and uncompromising commitment to the highest standards in delivering quality and timely evaluations.