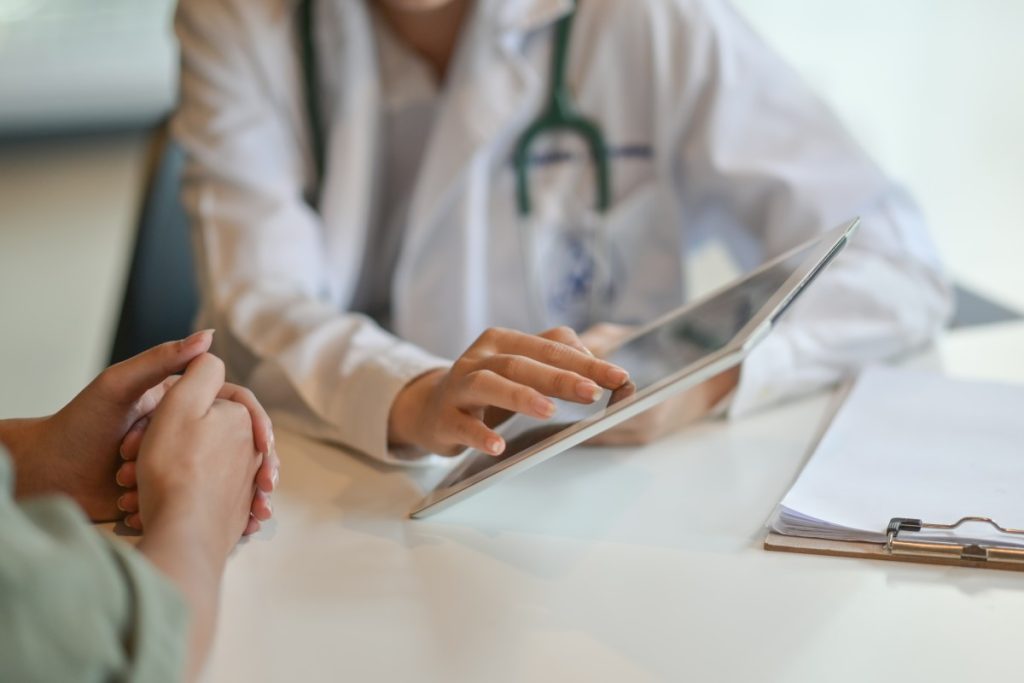 Our panel of providers performs evaluations at MDSI clinics across the United States. We are proud to offer our quality services to businesses and patients in locations ranging from Alabama to Washington. 
If your organization would like to work with us, please contact our corporate office. 
An innovative approach to

Medical & Disability Evaluations
MDSI's position as an industry leader is indicative of an innovative, comprehensive approach and uncompromising commitment to the highest standards in delivering quality and timely evaluations.