Find your career by joining our Standard of Excellence
Whether you are a medical support professional, doctor, or medical provider MDSI will work you! We require you are licensed and in good standing in the state you are certified to work in. We look forward to working with you as we expand our network of professionals.
If you would like to inquire about a career with us, please fill out the form below to contact our corporate office for more information.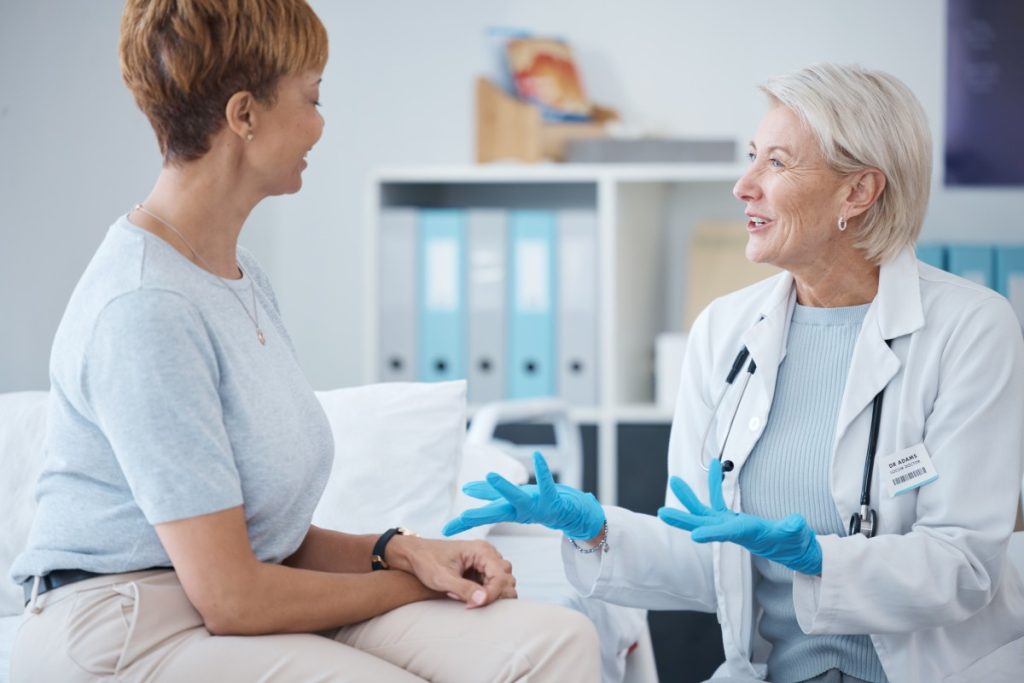 Contact our corporate office: