A recognized leader for over 38 years
MDSI is a recognized leader in providing medical and disability evaluations. Since our beginning in 1985, MDSI has become a premier provider of these services. Our panel of providers performs evaluations at MDSI clinics across the United States with a commitment to comprehensive reports and empathetic patient care.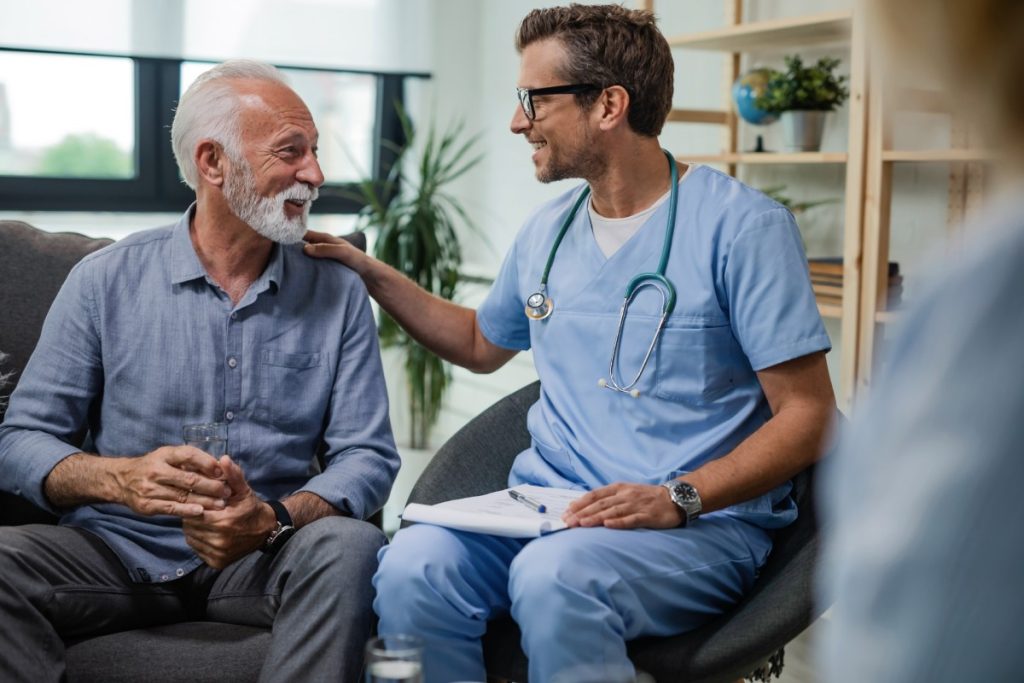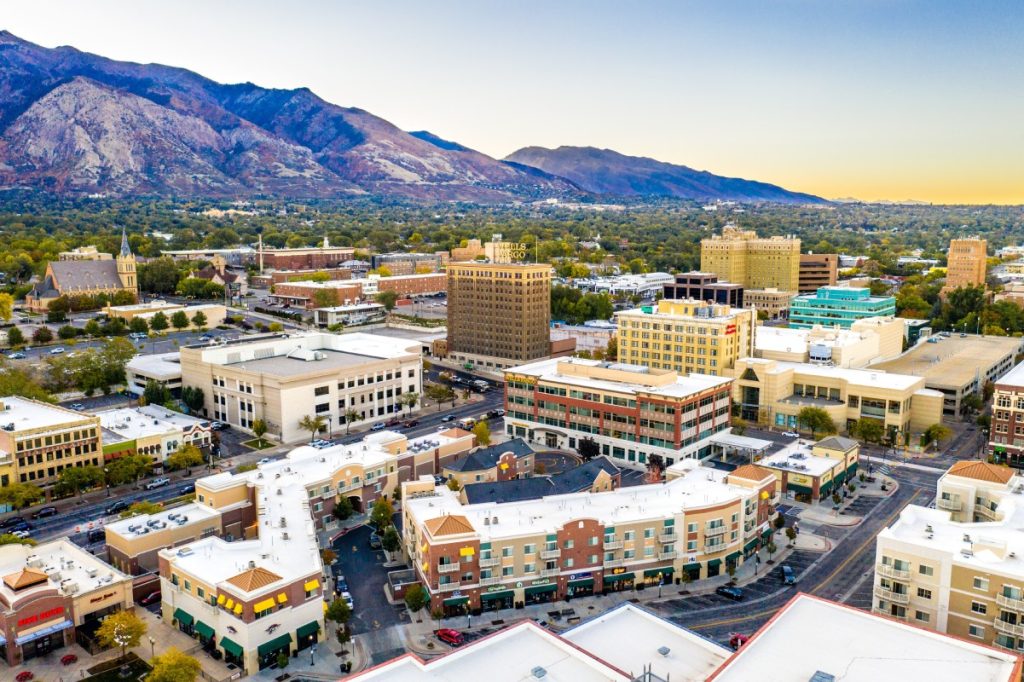 Headquartered in Ogden, Utah
MDSI's corporate headquarters is located in Ogden, Utah. From here, our corporate staff coordinates and directs the operation of all clinic facilities and clinic medical personnel.  
Each provider is given a detailed orientation and training in performing medical and disability evaluations. Ongoing quality assurance measures are then implemented so that all reports meet MDSI's standard of excellence, and high-quality reports are delivered in a timely and professional manner.
An innovative approach to

Medical & Disability Evaluations
MDSI's position as an industry leader is indicative of an innovative, comprehensive approach and uncompromising commitment to the highest standards in delivering quality and timely evaluations.